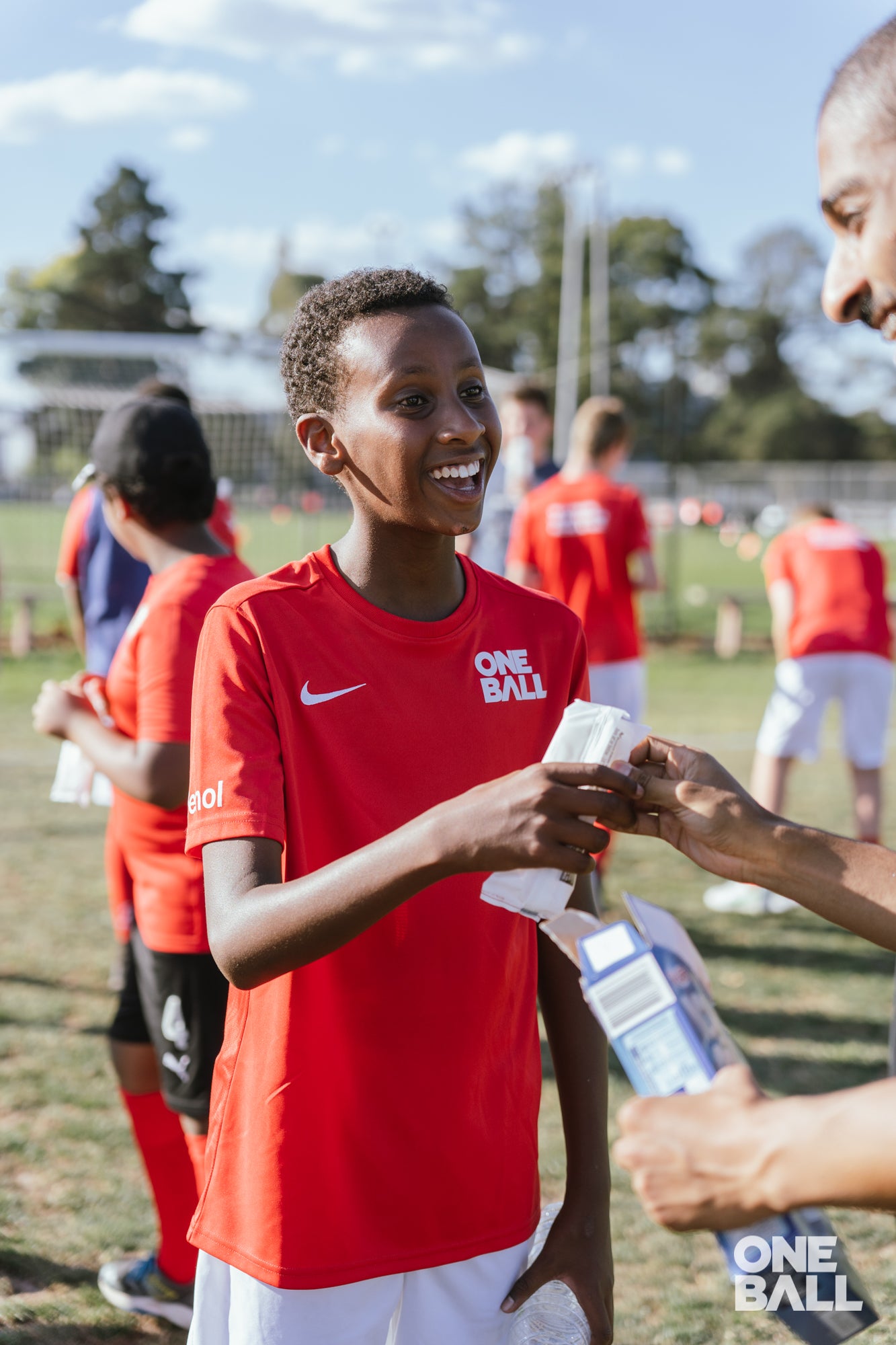 POSITIVE SOCCER PROGRAM
Our innovative Positive Soccer Program for boys and girls (5-17 years of age) is designed and developed to support and inspire a healthy body and positive mind-set in children and young adults. This program is based on wellbeing science and is aimed to help children and young adults build their soccer skills whilst building a positive mindset that will teach them life skills to help them in their personal and school lives.
This soccer-based program entails exercises, games and infuses wellbeing activities designed to improve the participants' fitness and skills, build a positive mindset, develop their confidence and self-efficacy, create meaningful relationships and foster their sense of belonging in the community.
The program has been carefully designed to ensure every session is building on your child's skills and wellbeing. Research shows that it's vital for children to be active every day not just for their physical health, but for their mental and emotional wellbeing, too. Research from the US suggests that executive function and brain health, both essential for academic performance, are enhanced by physical activity and aerobic fitness.
OUR APPROACH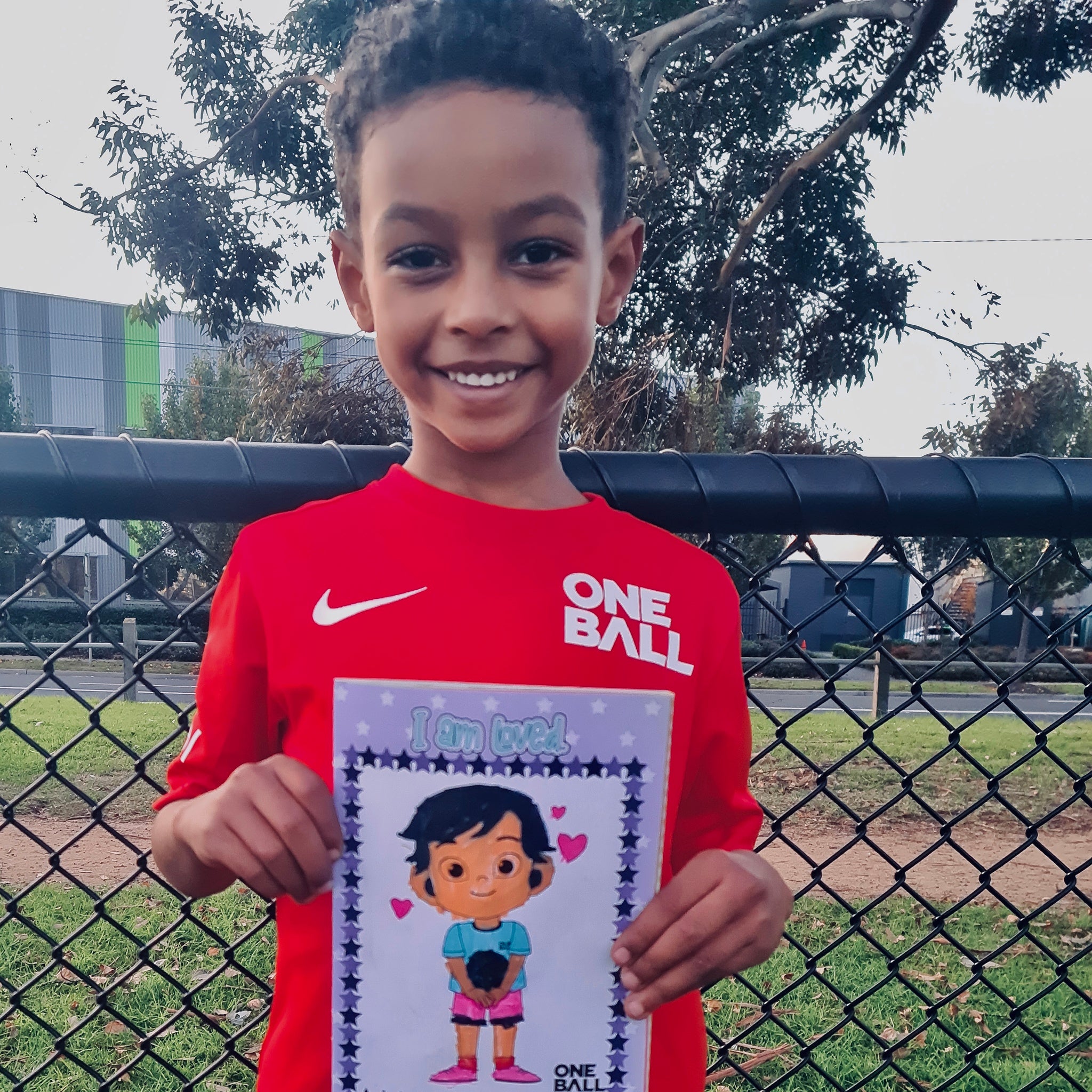 A HOLISTIC APPROACH
Contemporary thinking and evidence from positive psychology are central to the One Ball program. Our program is age-appropriate, and we have used the best evidence to guide the development of several resources that help us in our work.
Our younger participants (aged five to nine) have benefited from many positive affirmations from their peers and coaches. Where possible, we engage friends, family members and carers in these activities. At the end of each practice, participants reflect on the strengths they demonstrated. Activities like this encourage children to consider their strengths and understand their capabilities on and off the pitch.
CHARACTER STRENGTHS
Our older participants (aged ten to seventeen) take a closer look at their character strengths using a tailor-made set of character strength cards. Evidence suggests that a strong focus on character strengths can improve your relationships, enhance health and overall wellbeing and help to buffer against or manage and overcome problems. Moving forward, we will be introducing an online survey where young people can complete questions and be given information on their character strengths. Participants can reflect on their strengths with their coaches, and many choose to share the results with other important people in their life.
OUR Locations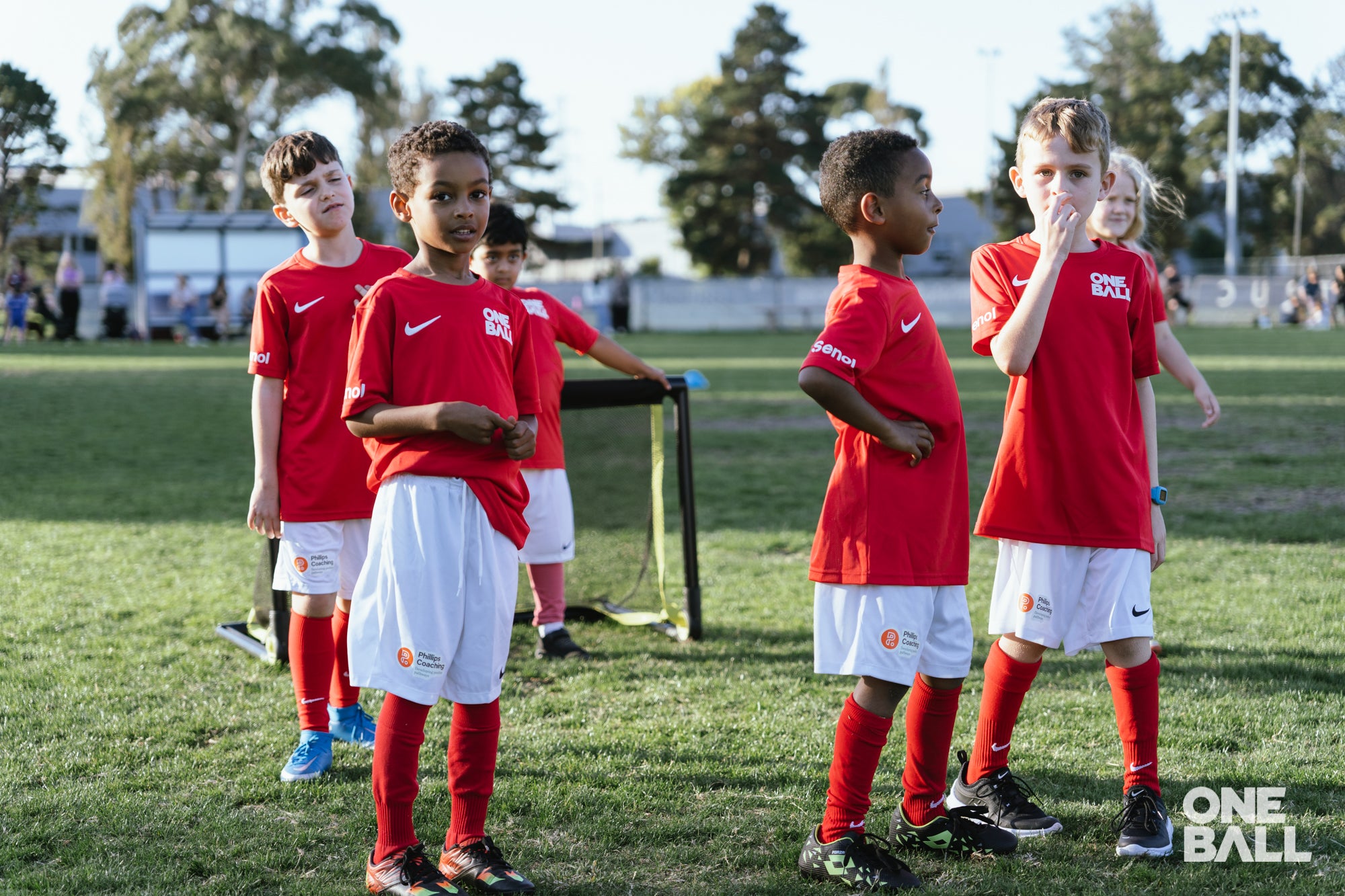 PORT MELBOURNE
SUNDAY 4PM – 5:15PM
MURPHY RESERVE
MAIDSTONE
SUNDAY 12:30-1:15 PM
MAIDSTONE COMMUNITY CENTRE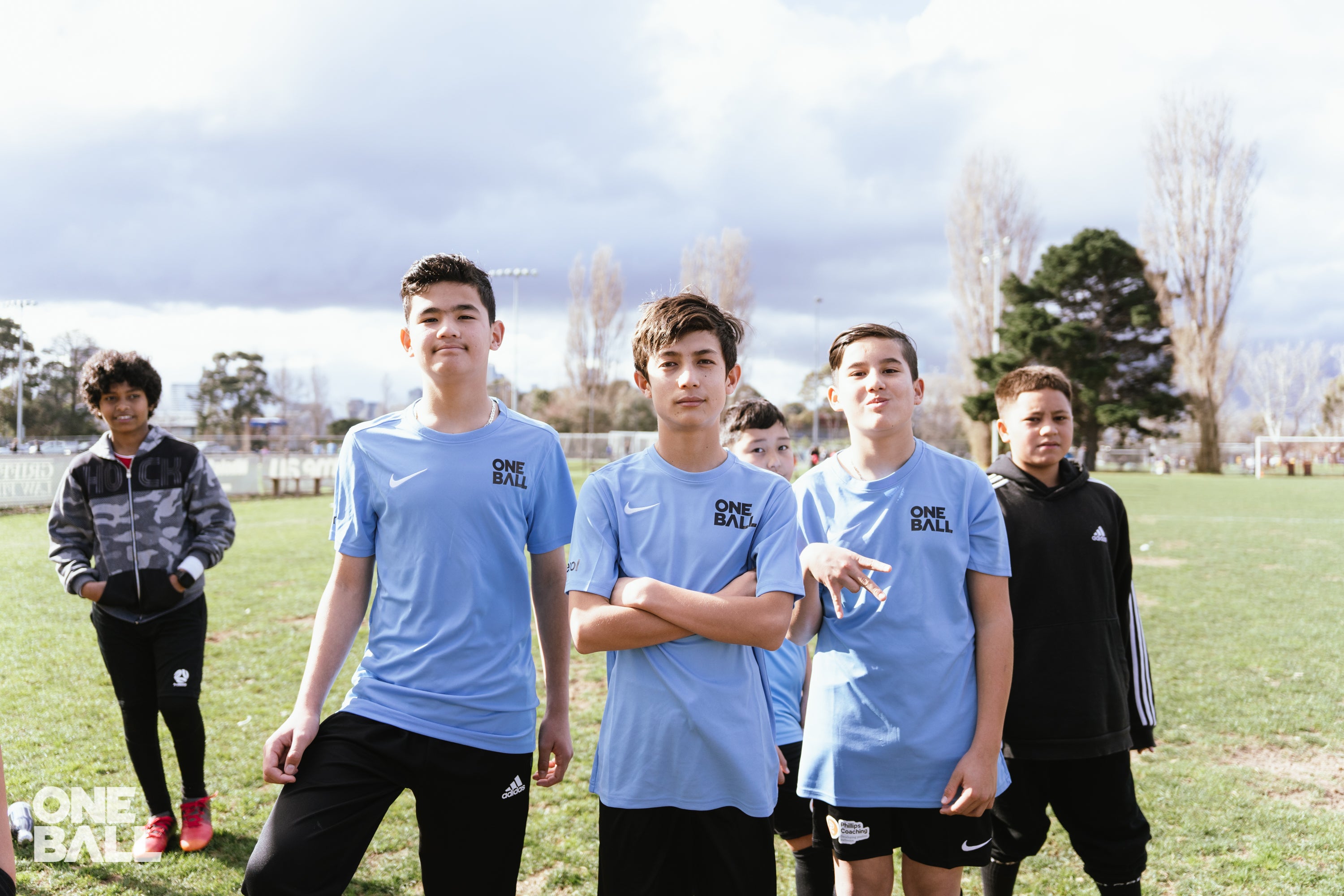 CRANBOURNE
SATURDAY 10 AM – 11:15 AM
CRANBOURNE SECONDARY COLLEGE
Register Now
Great Reason to "Join Now"
community-focused, not for profit program
discover your character strengths
build mental health wellbeing
learn soccer skills and teamwork
safe, inclusive and fun environment
coached by former young Socceroo and professional footballer Kamal Ibrahim
affordable prices for every family
WHAT OUR PARENTS SAY
"Parent from port Melbourne"
"My kids have never been in soccer club before and has very scared to play other kids, know they feel more confident"
"Parent from port Melbourne"
"They learn respect, teamwork and patience in practices. Playing in a group social awareness and understanding of others."
"Parent from Cranbourne"
"The way the coaches interact with the kids is just amazing"
"Parent from Cranbourne"
"My children get to engage with children of different cultural backgrounds. They are away from their electronics and get to develop new skills, friendships and improve their fitness and have fun at the same time"
"Parent from Cranbourne"
"They've both learned to enjoy learning soccer without the pressure to win but just to have fun in the game. The sportsmanship and team spirit that you teach is also a great point of your program. Thank you"